The 2016 Man & Woman of The Year fundraising campaign for the South Central Texas chapter of the Leukemia & Lymphoma Society came to a close on June 4 at the annual awards gala in Austin at the AT& Conference Center. From left, Matt Mackowiak, runner up as Man of the Year; Amanda Bush, Woman of the Year; Dr. Jennifer Walden, runner up as Woman of the Year; Billy Snelson, Man of the Year.
Dear Dr. Walden,

We are so grateful for your fulfillment of your Guardian Angel pledge. Your gifts, your commitment and the awareness the Guardian Angel Society helps to create helps build short & long term support for the children and families we serve.

Thank you for the role you play in helping end the cycle of abuse!

Sincerely,
Dear Dr. Walden,

Thank you for joining Circle of Red and for your commitment to fighting heart disease in Central Texas. We are honored to have you volunteer and be part of the Executive Leadership Team.

Sincerely,
Dear Dr. Walden,

As the school year comes to a close, we are writing to express our deepest thanks for your support of the Food In Tummies Program during the 2012-2013 year. Your kind gift has helped us to provide backpacks of food for 33 weekends to over 1500 students in Del Valle. Although there are many holidays and birthdays throughout the year, one FIT child recently said that Fridays are his favorite day – the day he receives his backpack of nutritious food, and doesn't have to worry over the weekend.

Thank you for your generous gift. It is because of you that this year we were able to make FIT a favorite day in a child's life. We couldn't do this without you!
Dr. Jennifer Walden proudly supports the Junior League of Austin's Food in Tummies (FIT) program, a unique program designed to provide weekend nourishment to elementary school children who qualify for free or reduced meals. With support from donors and the philanthropy of the Junior League of Austin, the FIT program delivered 48,000 food-filled backpacks this year, supplying approximately 100,000 meals for hungry students. 98 percent of the students at Hillcrest Elementary receive free or reduced-cost lunches. As a principal sponsor and donor, Dr. Walden took a tour of Hillcrest Elementary where she had the privilege of taking part in the program first-hand.
Dr. Walden enjoys providing services to those who are undeserved or less fortunate. These are the things for which she receives the most rewards by far.
Other Volunteer Experience
| | |
| --- | --- |
| Board Member, Weston United Community Renewal for the Underprivileged and Mentally Ill, NYC | 2007 to present |
| Lenox Hill Neighborhood House Children's Tutor | 2007 to present |
| New York City Department of Health Medical Reserve Corps | 2005 – present |
| St. Vincent's Charity Health Clinic, Galveston, Texas | 1994 – 1998 |
| Susan G. Komen Breast Cancer Foundation, Houston, Texas | 1996 – 1998 |
| El Buen Samaritano Episcopal Missionary Health Clinic, Austin, Texas | 1992 – 1993 |
| Science Enrichment in Elementary Education Instructor | 1992 |
| Leo Leader Elementary School Mentor Program | 1992 – 1994 |
| The University of Texas at Austin | |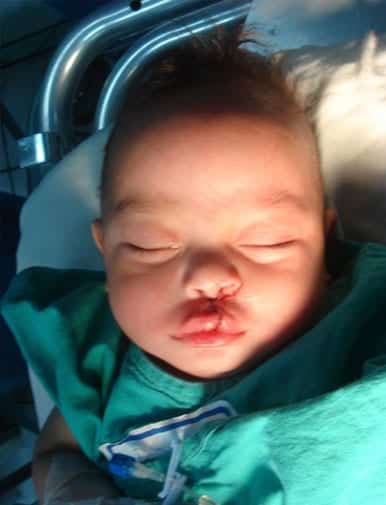 3rd International Tutorials In Aesthetic Plastic Surgery In Mumbai, India