Breast Augmentation with Lift
Individual results may vary.
Case ID: 7642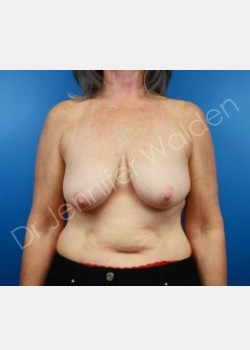 Front:
Oblique Right: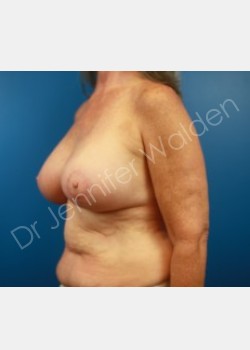 Oblique Left:
Right: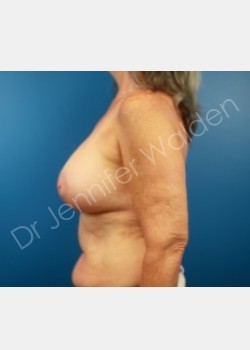 Left:
Age: 58 | Height: 5' 2" | Weight: 126lbs. Procedure: Bilaterial breast augmentation with breast lift, suction assisted lipectomy of bilateral axillae. Breast implant size: Right 405cc's. Left 360cc's. Breast implant type: Smooth round moderate classic plus profile silicone gel-filled implants. Breast implant placement: Submuscular.